The Art of Getting More Done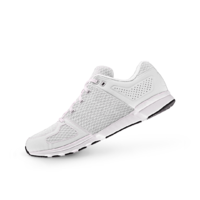 How many times do you see a coke ad or listen to a No.1 song before "it hits you?"
Automation - Digital Dark Arts
Digital implies multiple. It hints at all the things analogue is not. It equates to series, copies, duplicates, avatars, dummies, fakes and trolls. That bridge between a single user and sequenced commands, multiple profiles and different "markets."
Can You handle the Truth? Really?
Automation is an integral part of digital media. You see sponsored posts, don't you?
Reach a wider audience, more quickly, more often, across diverse channels, more easily.
Information on this subject is not freely available. Data is a form of currency. The big boys don't want you playing.
That said, there are great tools, often free and easy to use. All you need is a little bit of common sense in the application of those tools.
We've given you concrete tools to develop your overall strategy and numerous articles on this topic.

If you're the DIY type, then automation may be for you. Everyone has different customization, preferred channels and target audience.
There is a cause and effect scale. Some tools are subtle, others less so.
For example, auto following on Instagram times out because you have an upper limit of how many people (45 in 5 mins) you can follow in a certain time. You can follow 7500 people in total. Some people say they can follow more, I can't.
Twitter has an absolute follow limit (400 per day) which is affected by the types of apps you use in tandem with your automation. No upper following limit (although there are milestones).
Facebook, on the other hand, doesn't want you to follow "absolute strangers." Your account may be locked without notice.
Linkedin tells you to buy a paid licence when you view/follow too many profiles. You can be DNKed.
*None of the major channels has unlocked a locked account for me when contacted. They just do radio silence. That's Facebook, Twitter and Linkedin.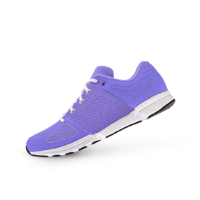 Basic Technique
Automation relates well to repetitive tasks.
Customizing sites requires inner knowledge of a platform.
Automation platforms like IFTTT and Zapier require an overview of multiple platforms and how best to link them.
Scripts are powerful, including the use of HTML, Javascript and PHP - all relatively simple, but holding a fear factor for a new user. As you develop your skill, you get better and the jigsaw pieces begin to fit. Try the iMacros extrension.
Free Tools - find them in tools
Let's be clear - You want to automate quality, not quantity.
This is the trick! Nobody wants to be bombarded with rubbish, but many people outside your core readership/audience do have an interest in your field of business or topic.
Three Tips.
1. Understand IFTTT.com - If you don't know it, learn it.
2. Use quality images, links and text - easier to reuse, reproduce + recycle.
3. Monitor and control your output - mistakes do happen, correct them quickly.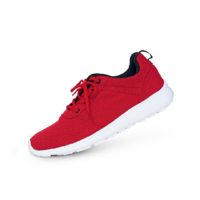 Note* It is easy to get banned, sin binned or slammed (account closed with no recourse to redress) for using social automation - yet most global players use it as part of their overall strategy...ask why? Because it works.